Xarios Technologies Launches 'Connect for Freshdesk™'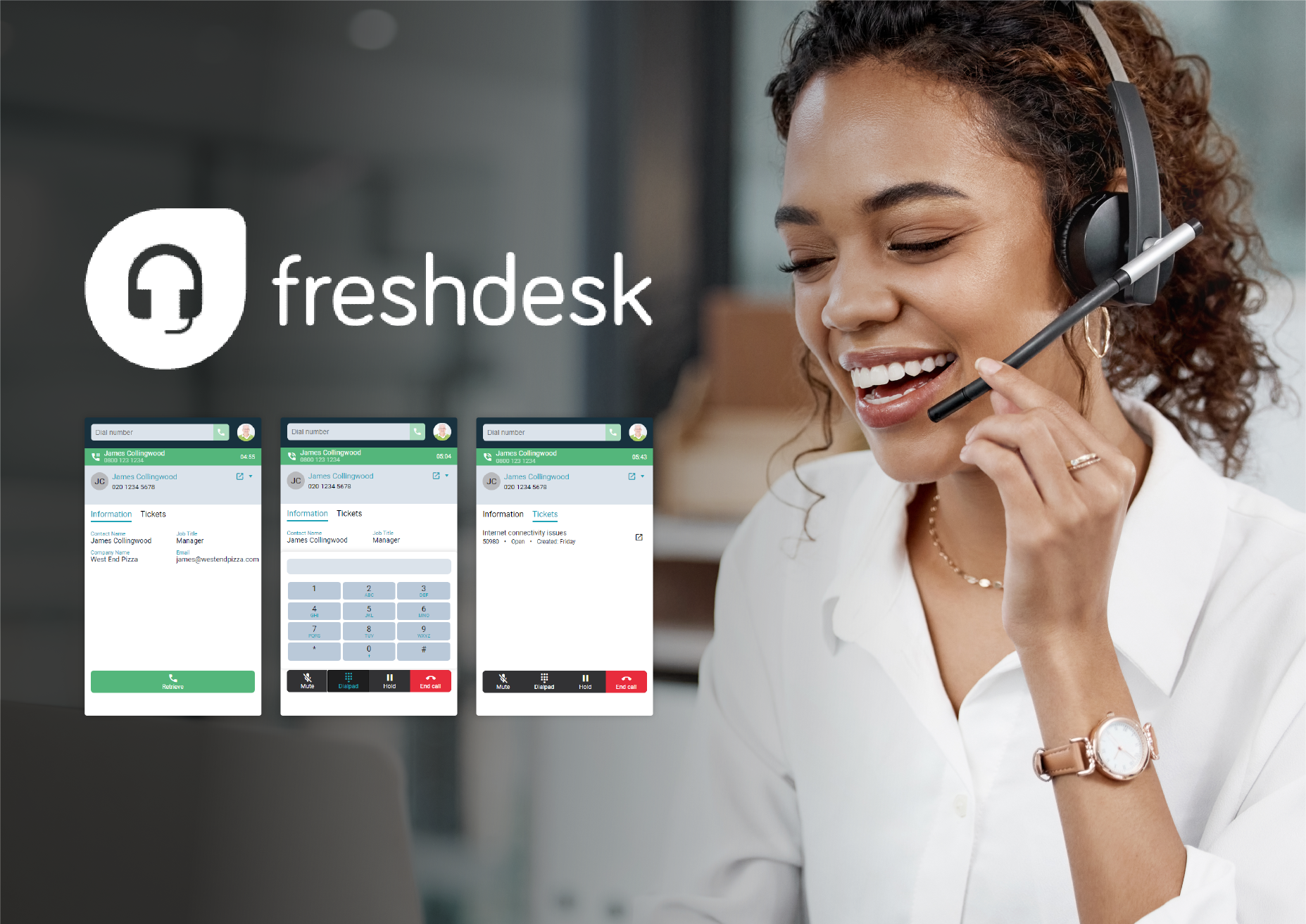 Xarios Technologies is proud to announce the launch of 'Connect for Freshdesk™' in the latest release update this July. This new and innovative tool has been designed to transform the way your support team works, providing a seamless integration within Freshdesk™ and revolutionizing the customer service experience.
Why 'Connect for Freshdesk™'?
With 'Connect for Freshdesk™', your team can now streamline its service operations and enhance overall productivity. We have combined the power of 'Dimensions Connect' to deliver an experience that efficiently manages customer interactions within the Freshdesk™ platform.
The Power of Seamless Integration
One of the significant features of 'Connect for Freshdesk™' is the embedded softphone accompanied by browser notifications. This setup significantly reduces context switching, providing a seamless user experience. The click-to-dial feature is also included, eliminating misdials and optimizing time management directly from ticket or contact screens.
In addition, 'Connect for Freshdesk™' offers an auto-identification feature for callers, saving valuable time by providing a list of associated active tickets, improving the overall customer experience. Lastly, a detailed telephone call history is logged as a comprehensive note within tickets, including a link to call recordings.
Introducing Away Reason Codes
We have introduced Away Reason Codes to provide you with valuable insights for effective staff management. The feature allows users to select from a preconfigured list of reason codes to indicate unavailability. This tool empowers supervisors with crucial information about staff availability, especially valuable for remote management.
Away Reason Codes can be customized to suit specific business needs, and their historical display in reports facilitates the monitoring of agent performance. Supervisors can update away reason codes via the Dashboard and create alarms based on different reason code types for efficient user management.
At Xarios Technologies, we are committed to Enhancing Tomorrow's Conversation. With the introduction of 'Connect for Freshdesk™' and Away Reason Codes, we aim to provide businesses with the tools they need to optimize their team performance and customer service experience.
Download Newsletter